The Best Phone Charging Backpacks
Wearable tech – like accessories that charge your phone – seem to be popping up everywhere these days. In 2017, fashion is officially colliding with technology, meaning household labels and startups alike are scrambling to create the most stylish, high-tech accessories.
Here are our top picks for the best phone charging backpacks and wallets you can snag online today:
TYLT Energi Backpack
The Energi backpack by TYLT comes in two models. The standard model is a combination between a briefcase, backpack and a mobile charging station. It comes equipped with a charging system that allows you to route the cables to any one of the 5 external pockets or 2 internal pockets. The Pro Power backpack is the upgraded model which TYLT touts as the only bag that can provide a full charge to your cell phone, tablet and your USB-C laptop. It includes a 20,800 mAh battery and 12 internal pockets to store all your daily gear.
BirkSun Solar Backpacks
Designed in California, the rugged BirkSun backpacks rely entirely on solar panels that can store a 150% charge from its internal battery. Short on direct sunlight? You can also recharge from any wall outlet. Ideal for the beach, the hike or the daily commute, the BirkSun waterproof backpacks keep you dry and powered up!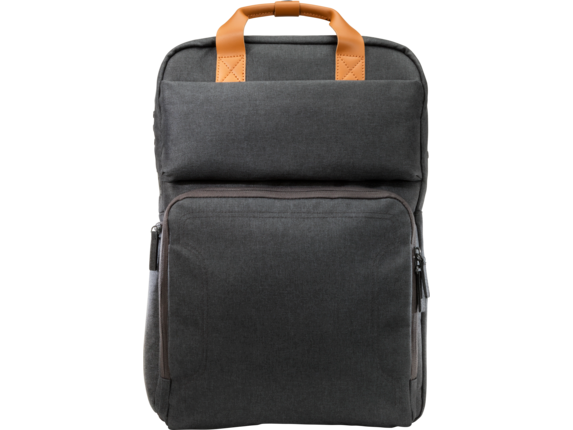 HP Powerup Backpack
Billed as a "revolutionary backpack," the HP Powerup features a high capacity 22,500 mAh battery that can charge your phone, tablet and your laptop. The backpack works with most HP laptops and USB-charged devices including iPhones and iPads, GPS devices and wireless headsets. HP claims their backpack provides a full charge to most of their laptops, charges a tablet up to 3 times, a smartphone up to 10 times.